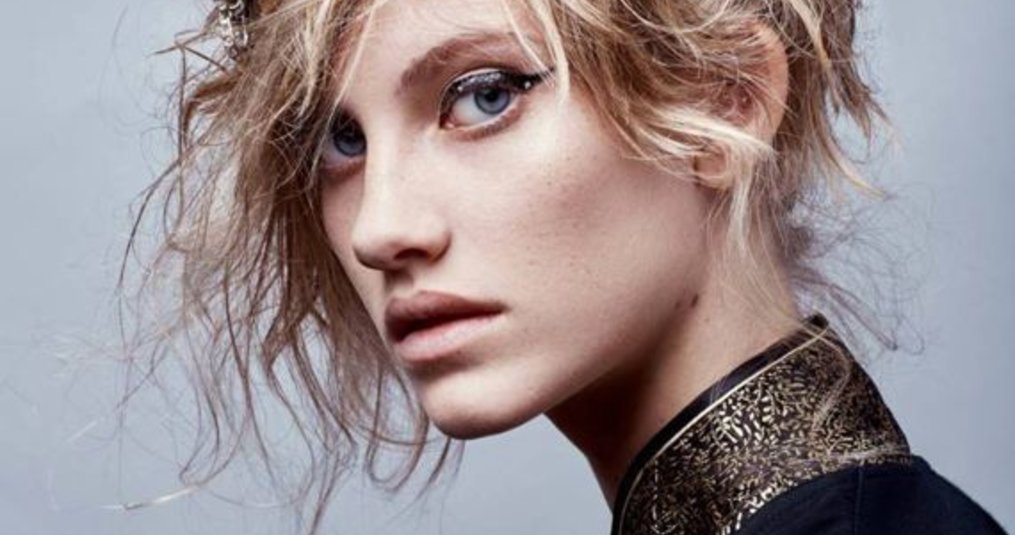 Welk product van Kevin Murphy won dit jaar al een award? Bekijk het in deze blog!
In de magazines
Kevin Murphy's KILLER.CURLS werd gezien in Vogue México y Latinoamérica.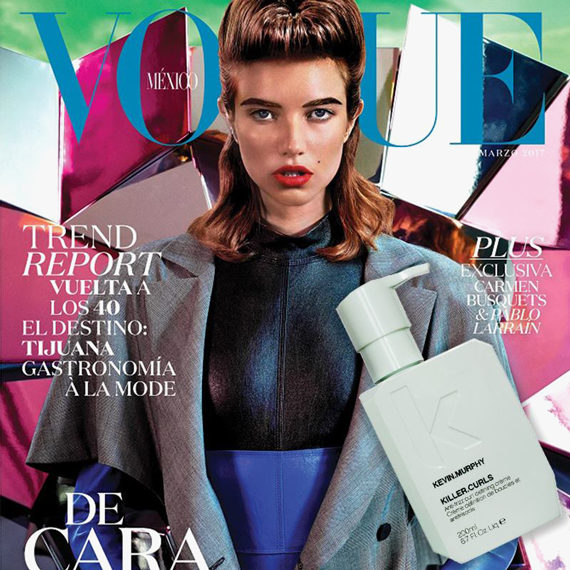 Styling topper NIGHT.RIDER werd gespot in ELLE Magazine (US, 2017 Beauty Genius Awards)!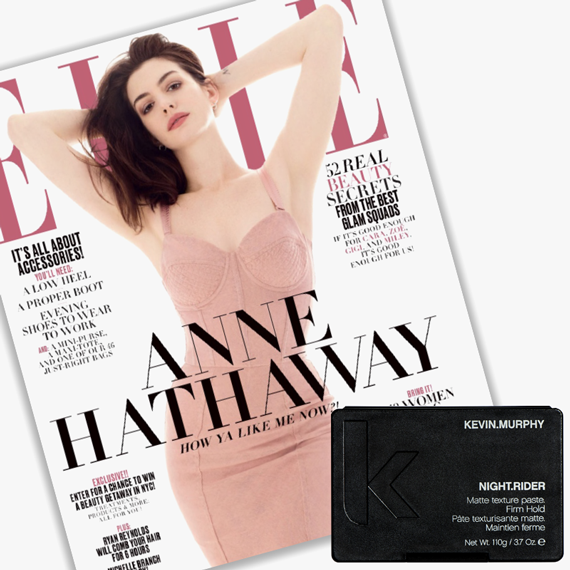 In deze editie van VOGUE Australia kregen REPAIR-ME.WASH en REPAIR-ME.RINSE een welverdiende plaats.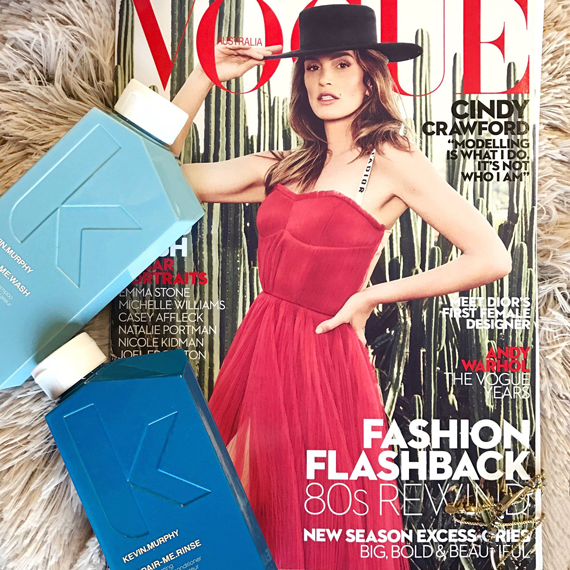 SMOOTH.AGAIN werd dan weer gezien in ELLE Australia.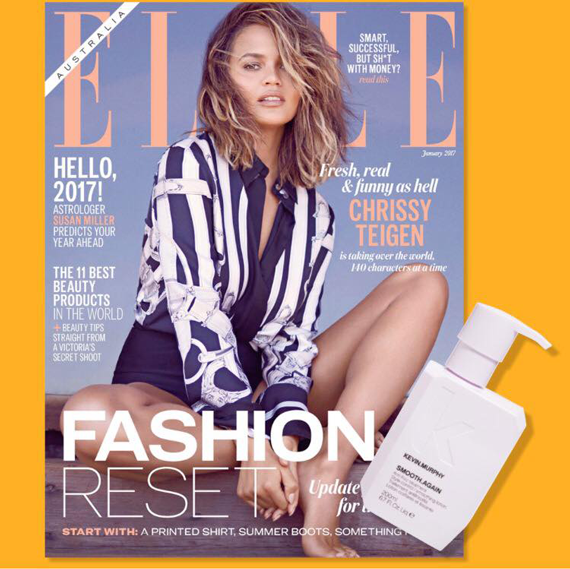 And the award goes to...
SMOOTH.AGAIN.RINSE! Deze fantastische conditioner won in de categorie Everyday Beauty Essentials van New Beauty Magazine in Amerika #Beauty Choice Awards, All Star Frizz-Tamer.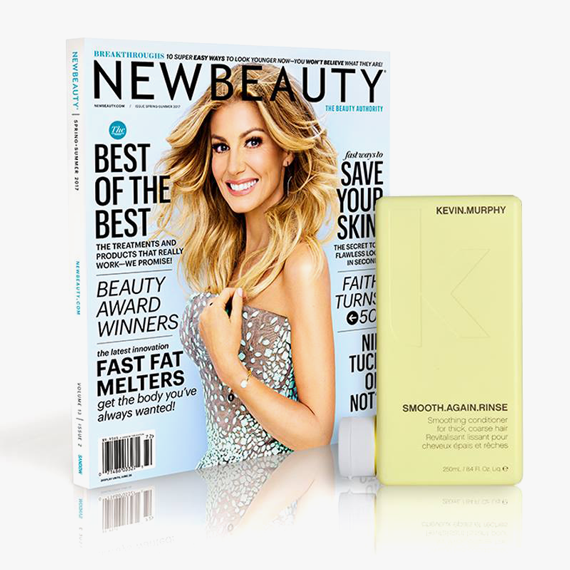 Kevin Murphy's REPAIR-ME.WASH werd genomineerd in de catergorie van Best Luxury Hair Care Product voor het Poolse Glamour magazine #2017 Glammies Beauty Awards!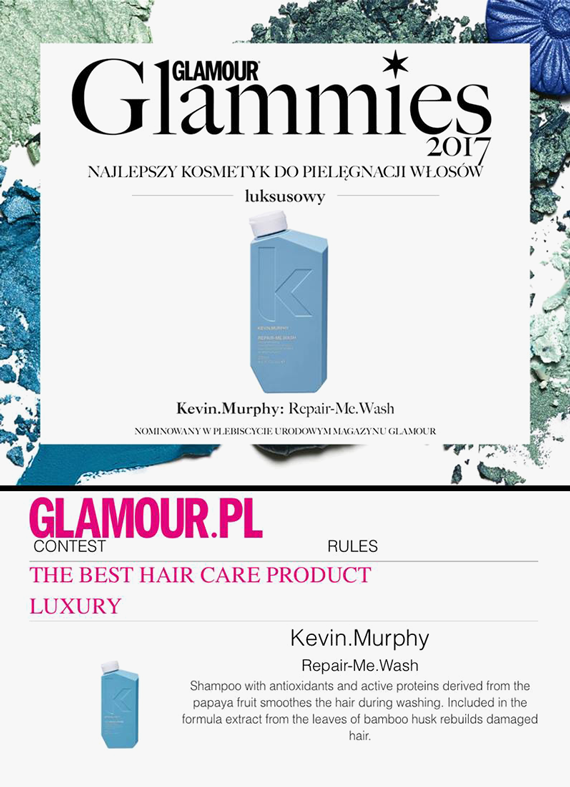 RE.STORE is finalist in de categorie Best New Packaging and Design #Australian Hair Fashion Awards.